'Mai Tai'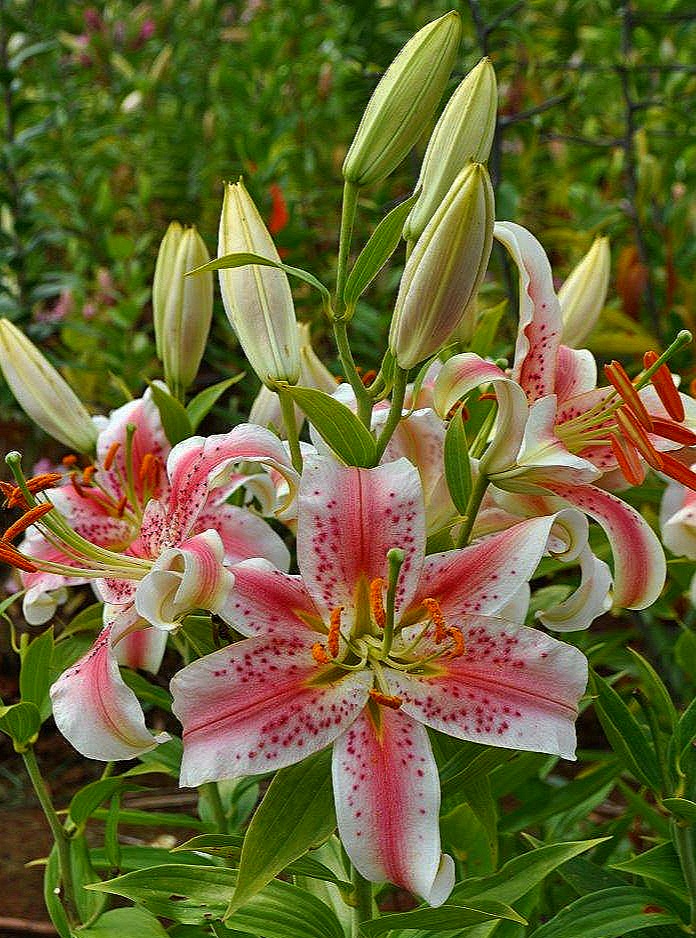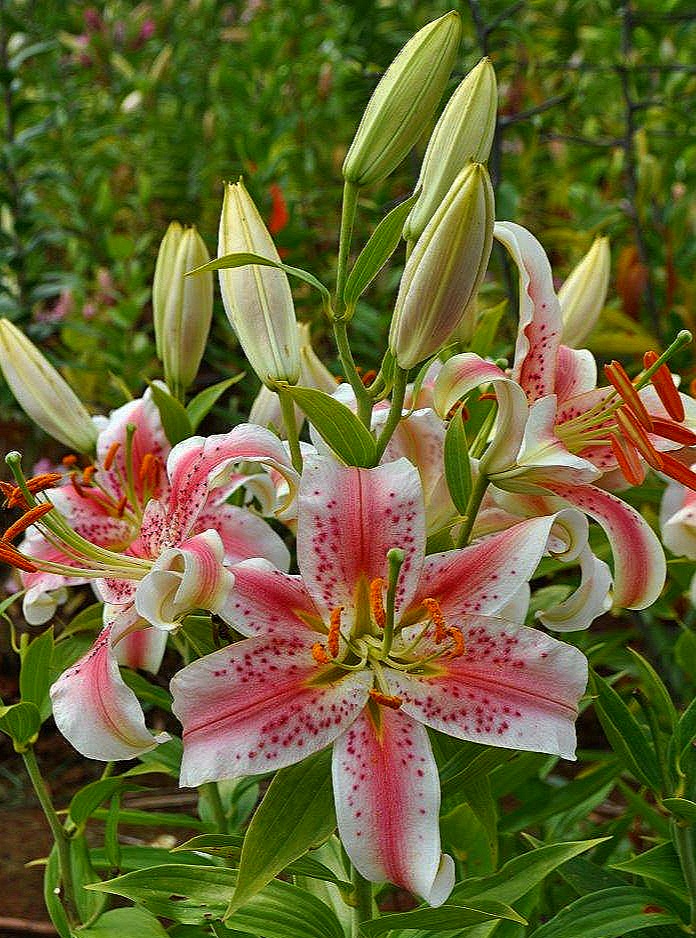 sold out
'Mai Tai'
Only 9 very Limited exclusively available!
'Mai Tai' (mak-leek) is a beautiful vibrant pink with a hint of orange mostly upright flowers that barely fade as the flower ages. Very mild but pleasantly fragrant. Only 2-3 ft tall, strong grower.
We are privileged to offer some of our dear fiend Johan Mak's new line of Oriental breeding. Bred for strength , color , uniqueness and strong garden survival capabilities , something many of the modern orientals are lacking.